Our Services
---
Our office is proud to offer the following services to our patients: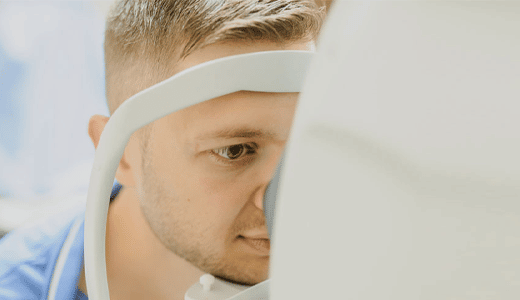 Cataracts
Cataracts are the result of protein collecting in the clear lens of the eye and causing your vision to cloud. We offer cataract surgery to restore your clearer vision.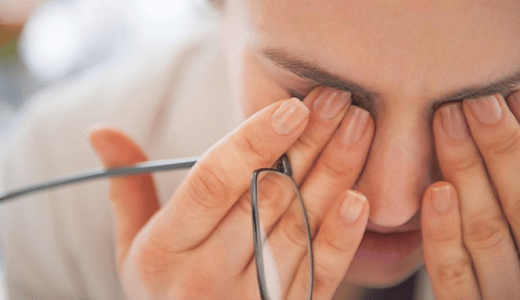 Dry Eye
Dry eye can have so many underlying causes, from the environment to your lifestyle. Allow us to help you pinpoint the causes in your life and create a treatment plan to get you some relief.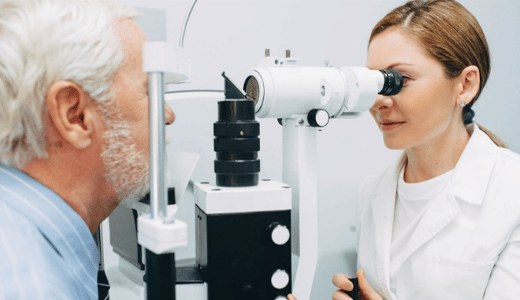 Eye Exams
Keep your visual health in check by monitoring for visual impairment, eye health threats, and more. Our individualized approach means the best preventative care.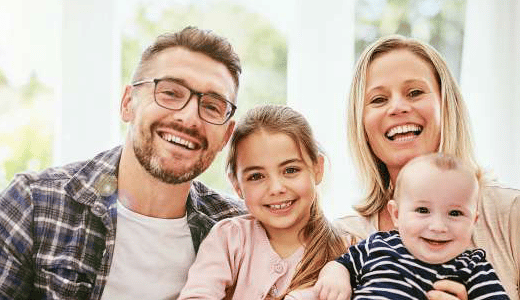 Glaucoma
Glaucoma is a leading cause of blindness, but proactive treatment may help. Our office can help with early screening and interventional glaucoma treatment.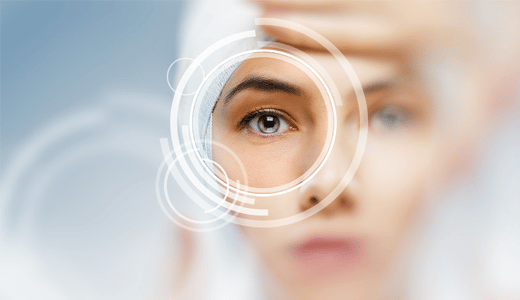 LASIK Eye Surgery
LASIK laser vision correction can restore your vision so you can drop the glasses and go on with your life. Let us help you regain your sight with state-of-the-art vision correction!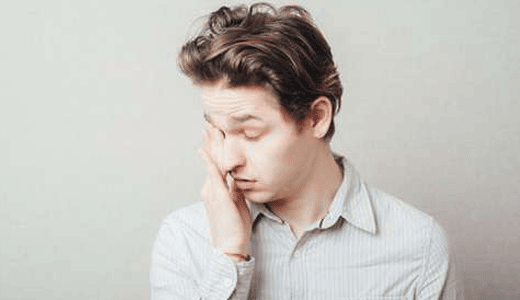 Macular Degeneration
The degeneration of the macula can steal your vision. Proactive treatment may slow the progression so you retain your vision for as long as possible.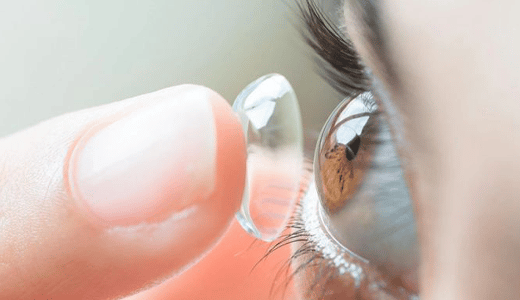 Specialty Contact Lenses and Exams 
Contact lenses give you an inconspicuous way to see the world clearly. Allow our team to make sure you get the best contact lenses to give you clear sight.